Mexican – 2 Twin Beds for 2 people w/ Shared Bath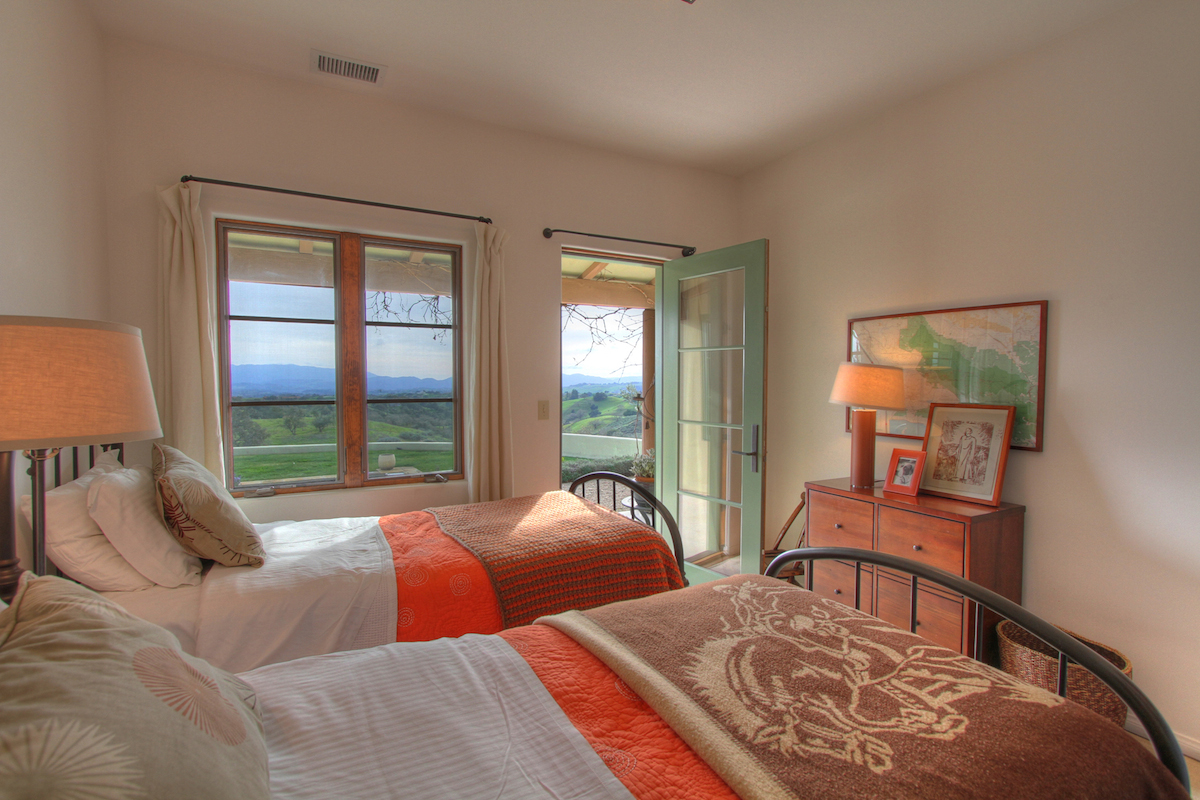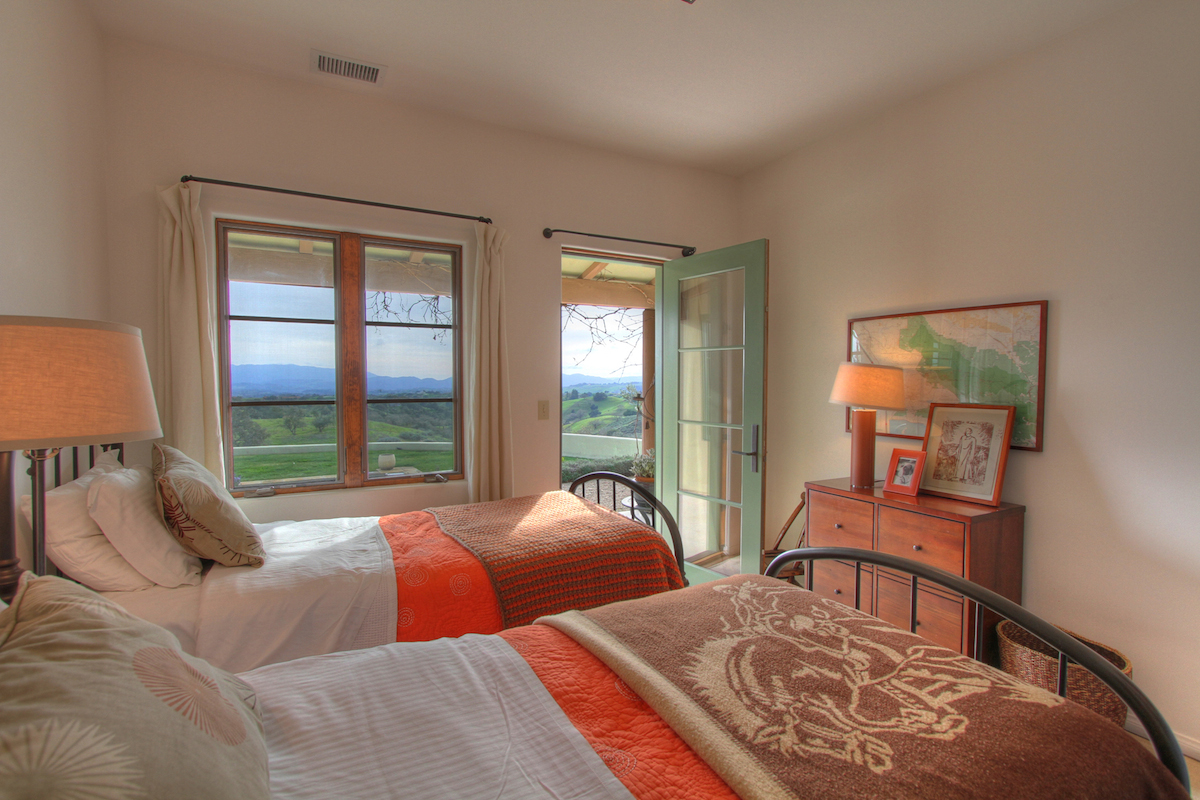 sold out
Mexican – 2 Twin Beds for 2 people w/ Shared Bath
California Culinary Retreats weekends are all inclusive. That means all your meals and drinks, your 4 cooking classes, accommodations, materials, and take home items are included in the price.
This room shares one bathroom with another bedroom.
Quantity of 1 (below) includes 2 persons in 1 room ($1050 per person).